Certified Educational Planners in the news:
Pamela Jobin, M. Ed., CEP, was honored with the 2021 Steven R. Antonoff Award, for her dedication to the profession, the highest annual award presented by the Independent Educational Consultants Association (IECA).
--Spring, 2021
Certified Educational Planner, Judi Robinovitz, was interviewed on WPTV Chanel 5 in Florida, answering questions about the evolving college admissions landscape.
--March 3, 2021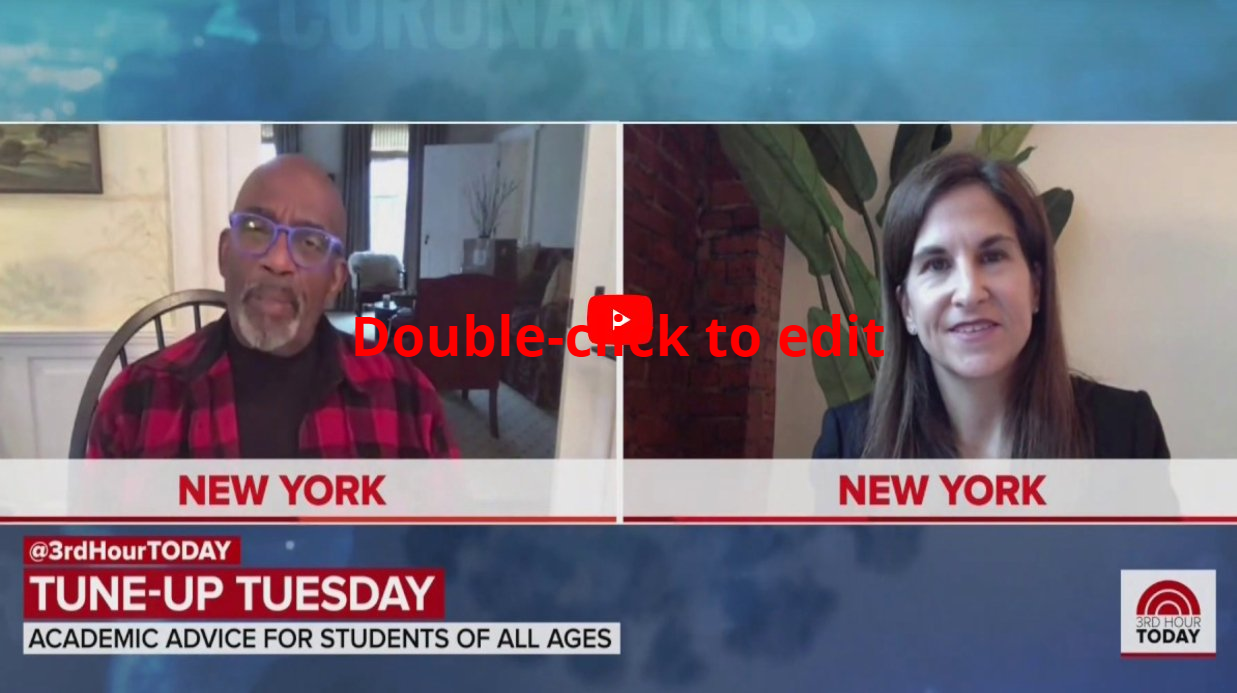 Dr. Bari Norman, CEP, was interviewed by Al Roker on the Today Show, answering questions on how the coronavirus will impact college admissions in the next year.
--April 14, 2020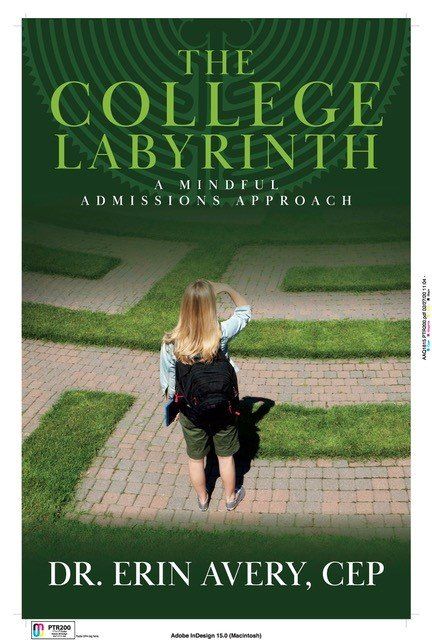 AICEP Commissioner, Dr. Erin Avery, CEP, announced the publication of her new book, The College Labyrinth: A Mindful Admissions Approach. An important book for families and professionals alike at a critical time in American higher education, Dr. Avery's approach is a welcome guiding companion.
--March 28, 2020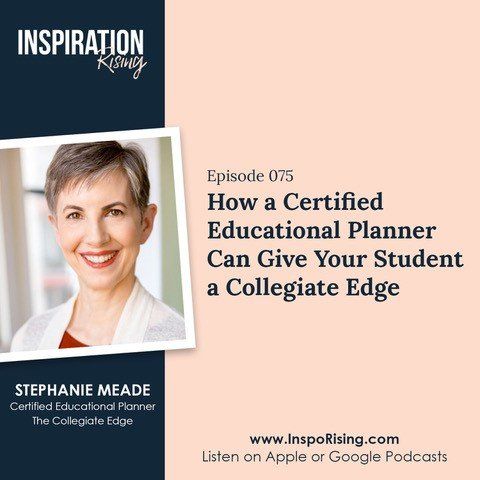 Stephanie Meade, CEP, was featured in the Inspiration Rising podcast series on How a Certified Educational Planner Can Give Your Student a Collegiate Edge.
--January, 2020
Certified Educational Planner, Margie Amott, and AICEP Commission Chair, Katelyn Klapper, are interviewed by CNBC's Nightly Business Report, in an article and on-air story about finding knowledgeable and ethical college guidance professionals.

--August 8, 2019
In a Medium piece, AICEP founding Commissioner and Commission Advisor, Steven R. Antonoff, PhD, talks about the contrast of the admissions scandal to "great college planning advice".

--March 19, 2019
Certified Educational Planner, Evelyn Jerome Alexander, is interviewed by Good Morning America, in the wake of the college admissions scandal.
--March 18, 2019